(Click here to download the poster.)
The Art of the Beautiful
Exploring how the Catholic Faith informs the arts
September 23
Mother Dolores Hart, O.S.B.
Dean of Education at the Abbey of Regina Laudis
October 28
Jem Sullivan, Ph.D.
Pontifical Faculty of the Immaculate Conception
December 2
Ross Douthat
Op-Ed Columnist, The New York Times
February 24
Duncan Stroik
Architect, Professor at the University of Notre Dame
March 24
Fr. George W. Rutler, S.T.D.
Author, EWTN Host, Pastor at the Church of St. Michael
April 28
Fr. Innocent Smith, O.P.
Author, Vicar for Formation at the Church of St. Vincent Ferrer
Lectures are held at the Catholic Center at NYU and begin at 7:30PM. A reception and Compline follow.
Admission for Sustaining Members: Free
Admission for Non-members: Please Make a Donation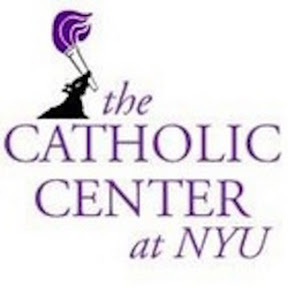 The Catholic Center is located at 238 Thompson Street, just south of Washington Square Park.