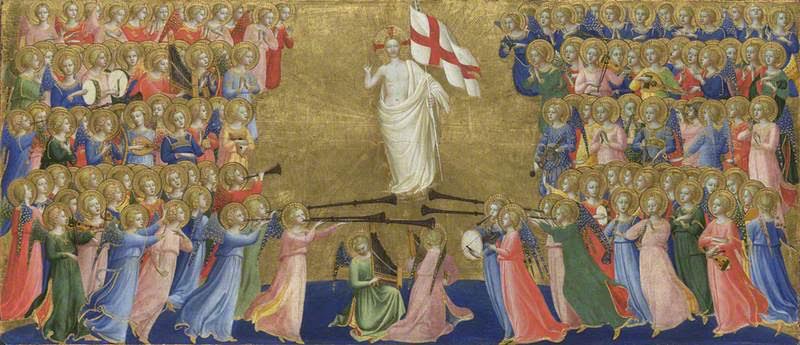 To become a member of the Catholic Artists Society we ask that you assent to the Aims of the Society (found here), and pray for the Society's apostolate and for our fellow artists. Select your annual membership level from the list below:
St. Luke Circle – $5,000
St. Catherine of Bologna Company – $1,000
Blessed Fra Angelico Guild – $500
Full Sustaining Membership – $150
Associate Sustaining Membership – $50
Starving Artist Membership – $25 
Student Sustaining Membership – $20
If your prefer, payments by check may be sent to:
The Catholic Artists Society c/o Dino Marcantonio 333 West 56th St., Apt. 3A New York, NY 10019
The Catholic Artist Society relies entirely on member support to provide our programming. Your membership is fully tax deductible as the CAS is a registered 501(c) non-profit organization. You will receive a message acknowledging your gift.
If you would simply like to join our mailing list, please go to the Subscribe page and enter your information. You will receive an email once you have submitted your request.